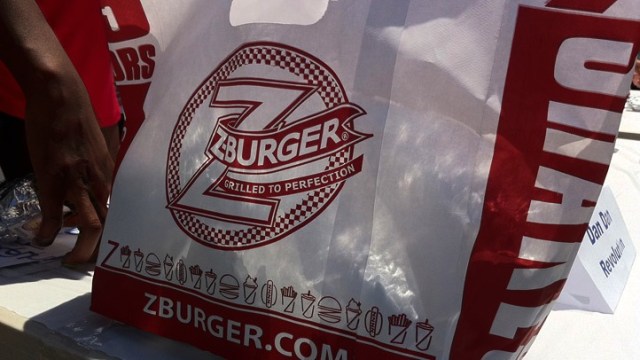 Photos of Tenleytown Z-Burger's 3rd annual burger eating competition. People were advised not to get too close to the competition table, or they were about to get messy.
Published 07.05.11 for NBC Washington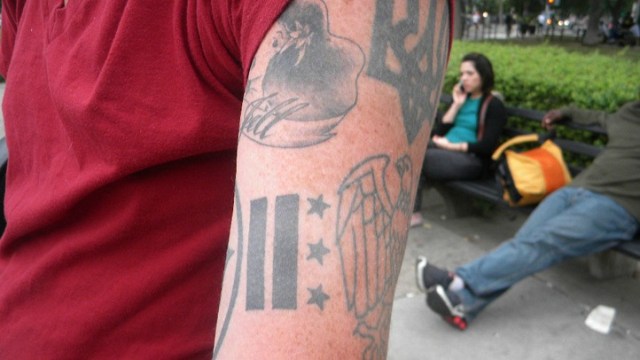 The District's residents -- many showing off the D.C. flag permanently tattooed on their bodies -- gathered in Dupont to fight for equal representation for the District in Congress.
Published 06.16.11 for NBC Washington
Those behind the Eighteenth Street Lounge and Marvin partnered with
Capitol Skyline Hotel
to put together a laid-back pool party.
Published 06.02.11 for NBC Washington